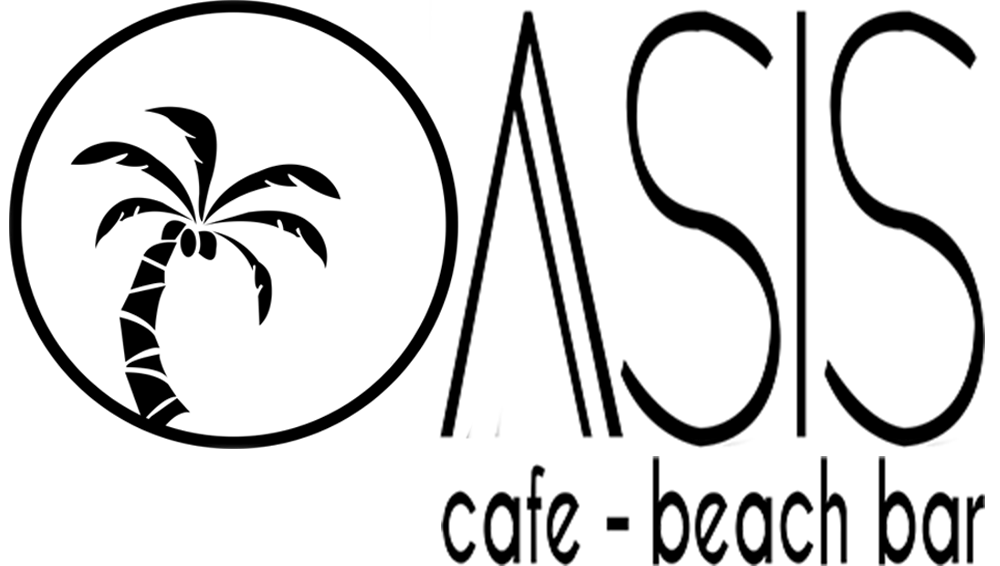 ---
Itilo
is a village of Mani in the prefecture of Laconia.
It is approximately in the same location as the formerly thriving Greek city of antiquity.
The Prefecture of
Laconia
is the southernmost prefecture of the Peloponnese. The first traces of human presence have been identified in southern Laconia and date back to the Paleolithic era. In it are the finds found in rocky areas west of Areopolis, in the area of ​​Selinitsa and in the region of Kokkinia.
From the Parthenia of Alkmaṇa and the martyrdom of Tyrtaius to the mania fool and the verse of Yiannis Ritsos and Nikiforos Vrettakos, the path of letters and the arts and, more generally, the spiritual life of Laconia could be imprinted.
From Laconia, many people started and excelled in different areas, Nikephoros Vrettakos, Yiannis Ritsos, Liana Kanellis.
Laconia is primarily mountainous and only 1/4 of the land is flat. The relief is formed by the longest mountain ranges of Taygetos to the west and Parnon to the east, with the many peaks, as well as the plain that lies between them.
The mountain range of Mount Taygetus, from the northwest to the southeast, leads to Mani peninsula and Cape Tainaro, while Parnonas, in the same direction, is on the peninsula of Epidavros Limiras and Cape Maleas.
The only big river in the prefecture is Evrotas. The coasts of the prefecture are in Messiniakos and Laconian gulf as well as in the Myrtoo Pelagos. Close to the coast, at the eastern end of the entrance of the Laconian Gulf, is Elafonisos.
---
New Itilo | Laconia
Telephone: 2733052277
Mobile: 6946250905
E-mail: nikoskiprakis@hotmail.com

---